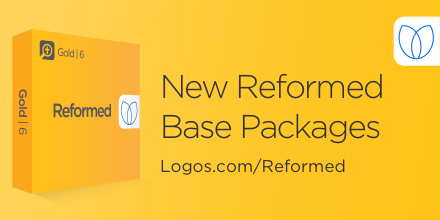 Yes, it's true. Logos 6 is here and it's packed with new features and it's launching with a new suite of base packages.

All the Reformed Base Packages have been revamped and we've added a new top level package: Reformed Portfolio.
The base packages have been revamped with a ton of great new content.
To find out more check out the new Logos Reformed Hub page or head right to the comparison page to see which package is best for you.