Jonathan Edwards is often called America's greatest theologian, and is considered by some to be among the greatest minds of his time.
Renowned for his subtle mind, profound insight and fine prose, his influence upon the Reformed tradition in the United States is probably second only to Calvin himself.
Own the complete works Jonathan Edwards
The release of Yale University Press's 16,000 page collection of Edward's works in the Logos format is a major milestone.
Yale has brought together works which have been out of print since the 19th century and put them alongside his standard works.
The result is a definitive collection of Edward's work that will be of great importance to scholars and church leaders as well as the church at large.
Discover deeper insight
This collection becomes even more valuable in Logos format.It can be easily searched and referenced. Scripture citations are automatically tagged, key terms are linked to Dictionaries and Encyclopedias in your library. Check out the video below for just one example of what you can do with this resource: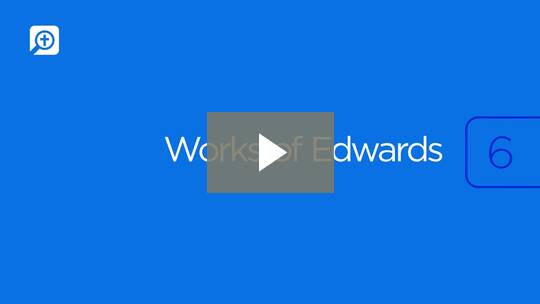 Save 25%—order now!
Edward's work has never been available in a more comprehensive and useful way before. On the 19th of January the product will be made live and the current pre-pub promotion will end, meaning the price will never be this low again.
Order now to save on the works of Jonathan Edwards!